Skip to Content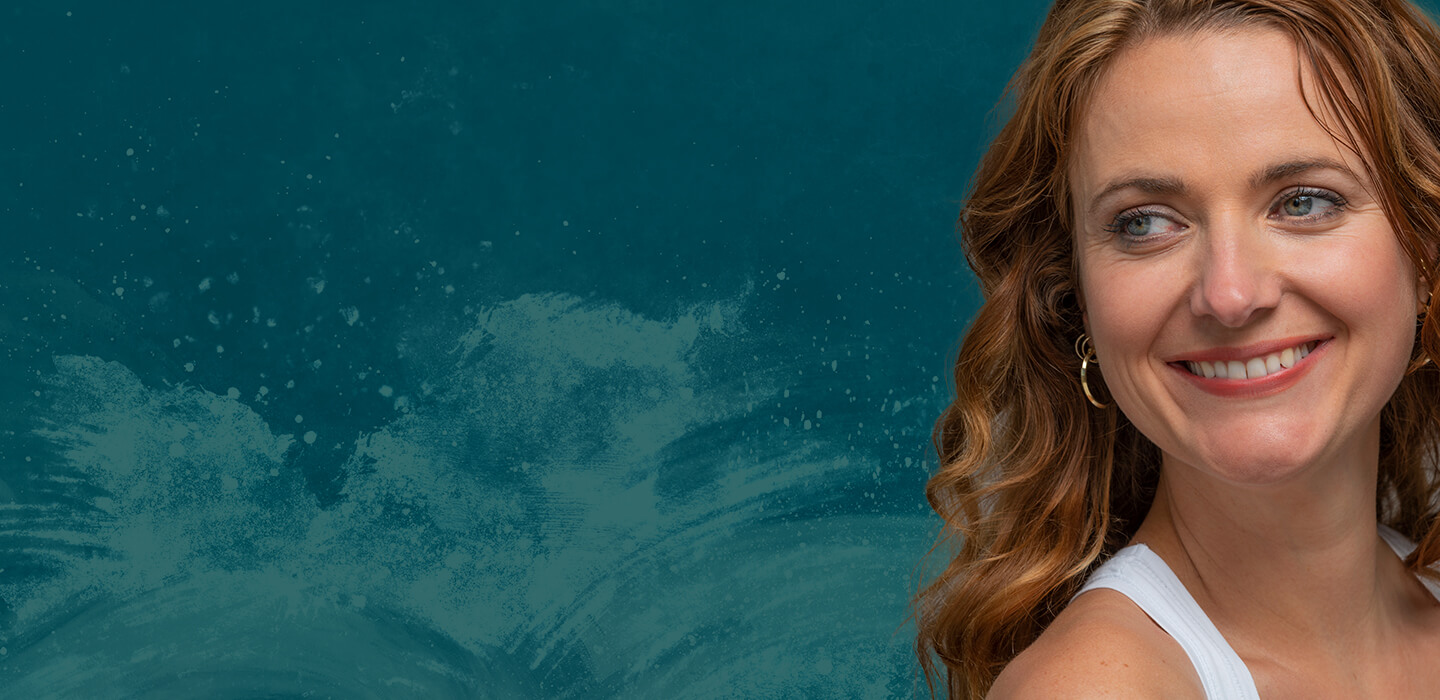 A Functional Skin Care Studio.
A Comprehensive Approach to Healthier Skin.
Functional Skin Care For Lasting Results
Mer Bleue Esthetics is a functional skin care studio. Set in the heart of downtown Danville, Mer Bleue Esthetics provides an in depth approach for healthy skin from the inside out.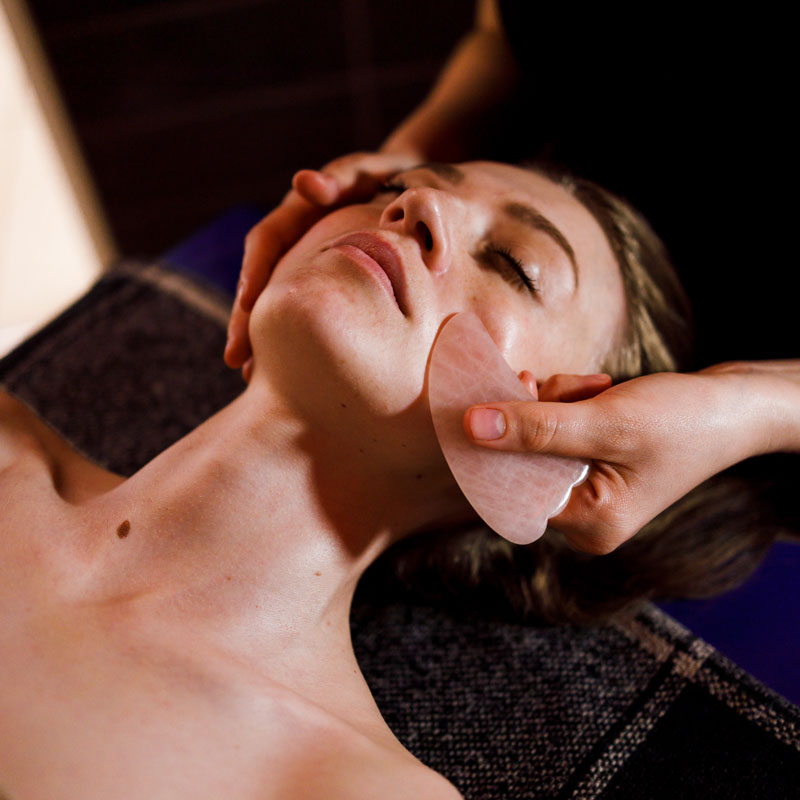 Experience The Difference
Mer Bleue Esthetics is a boutique skincare studio providing clients with a place to not only achieve healthier skin but also unwind. This is not a one-size-fits-all experience. Every treatment is bespoke. Jenny wants each treatment to not only get you closer to your skincare goals but to also provide a relaxing and restorative experience.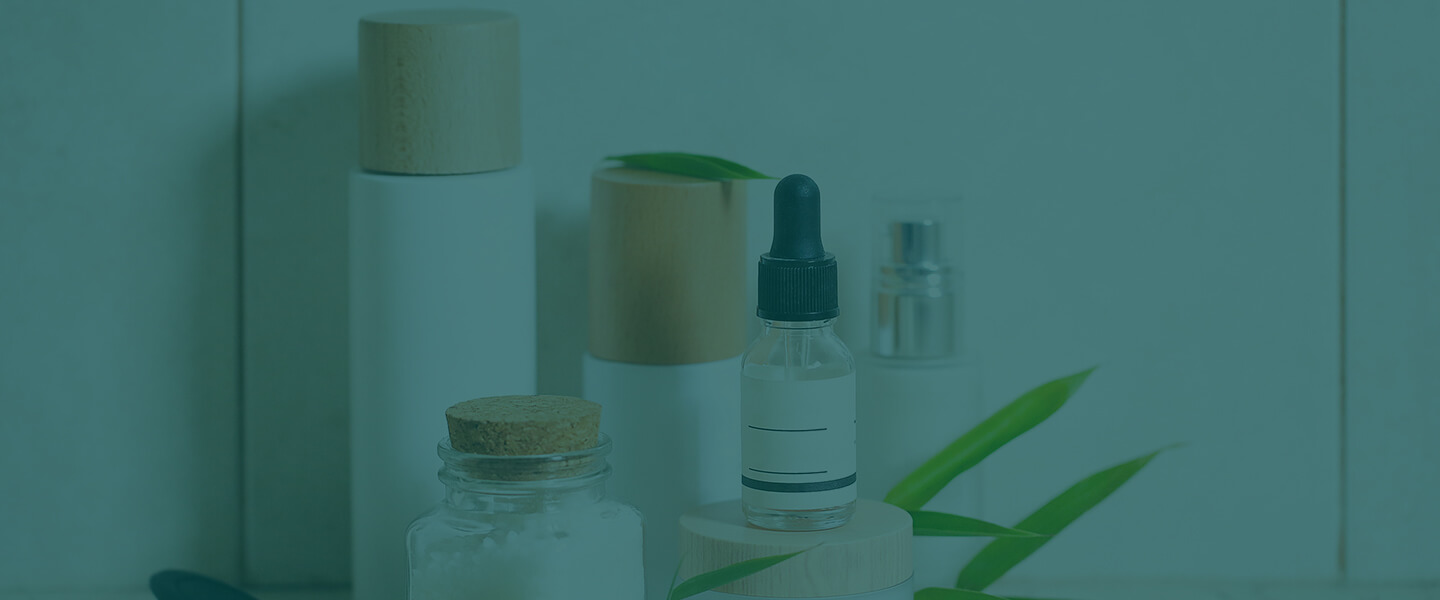 Is Jenny the Right Esthetician for You?
Jenny specializes in holistic skin care therapies to heal the skin from the inside out. She enjoys working with her clients to figure out what's causing the imbalance in their skin. She specializes in sensitive skin conditions, Rosacea, acne and natural face lifting techniques.
What Our Happy Clients Say About Us
Amazing experience. After my first appointment I knew I was in good hands. Jenny's level of expertise as well as her ability to explain what the product or a certain procedure does make me feel that I was at the very high-end medical spa. I was pleased to see that the prices are reasonable (especially in this crazy market). She delivered her promise to me (my lip corners are lifting) so I am a long-term client now.
Jenny is AMAZING at what she does! She's very knowledgeable and works with you to perfect the best skincare routine for you! She's very kind and she really focuses your whole appointment on making sure you're happy and satisfied! HIGHLY RECOMMEND