Skip to Content
About Jenny
Jenny has been a licensed esthetician in California for several years. She began her career back in 1997 at The Institute of Aveda in Arizona. She trained and worked extensively with Dermalogica as an esthetician for Madison Ave., Salon and Day Spa until 2001 when she took a break to raise her daughter. In 2017 Jenny became licensed in California and began treating clients in the East Bay. Her love for understanding skin and serving her clients has been the force behind her continuing education to learn as much as she can. Jenny is a Certified Pastiche Advanced Skin Analysis Diagnostician and is trained in the Vodder technique for Manual Lymphatic Drainage of the face and neck. She also has extensive education and practice in fascia release and excels in natural facial rejuvenation. Her passion is healing skin and providing customer service combined to treat the person as a whole. Honoring the client's needs and creating an outcome that brings joy and validation to her clients is the ultimate in job satisfaction for her. In the treatment room Jenny seeks to address the root of the problem while also healing the skins barrier. This holistic, all encompassing approach generates long term results for her clients.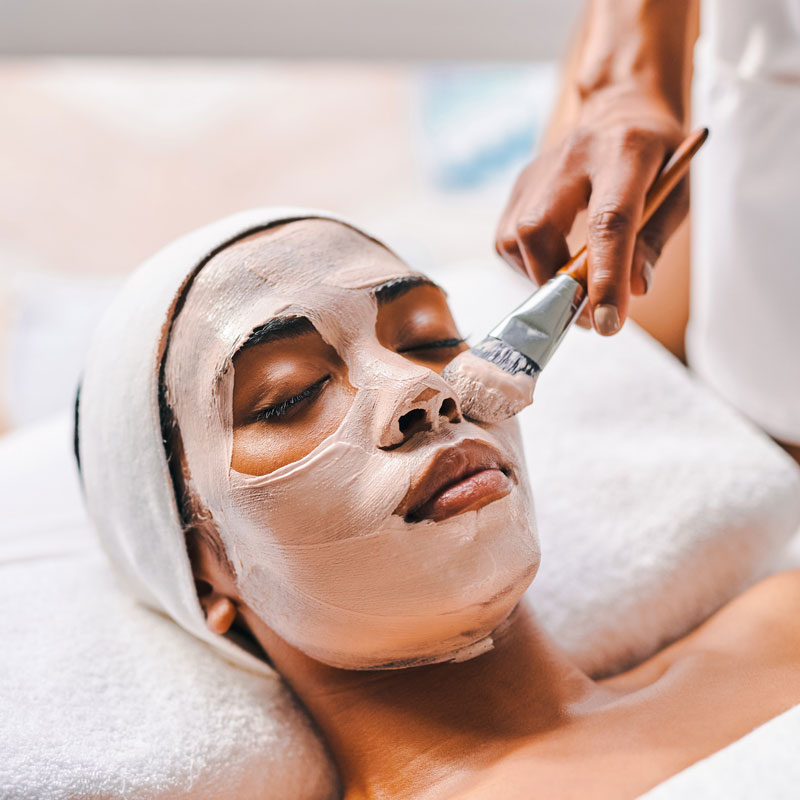 What Makes Jenny's Approach Unique
Jenny believes in slow beauty. Her experience has shown her that true results and healthy skin are achieved through patience, consistency, proper skincare and lifestyle. She does this by taking a holistic, gentle and comprehensive approach in the treatment room. Microcurrent, LED Therapy, Manual Lymphatic Drainage Treatments and Fascia Release are at the core of Jenny's practice. These methods provide her clients with non-invasive, zero-downtime treatments with accumulative results.