Skip to Content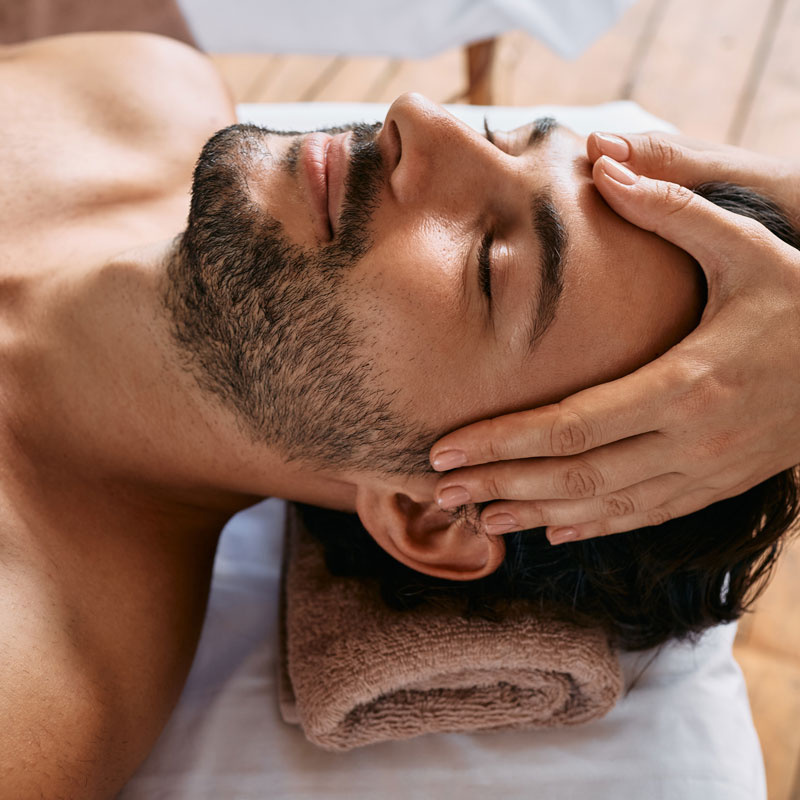 The Custom Signature Facial
All facials are tailored to your exact needs whether it's acne, rosacea, aging or any other concern. Jenny will ensure that your skin will receive the exact treatment it needs while making sure you leave feeling relaxed and refreshed. Each treatment will include a double cleanse, exfoliation, extractions if needed and a mask. Facials may include any needed modalities such as LED, High Frequency, and micro-current.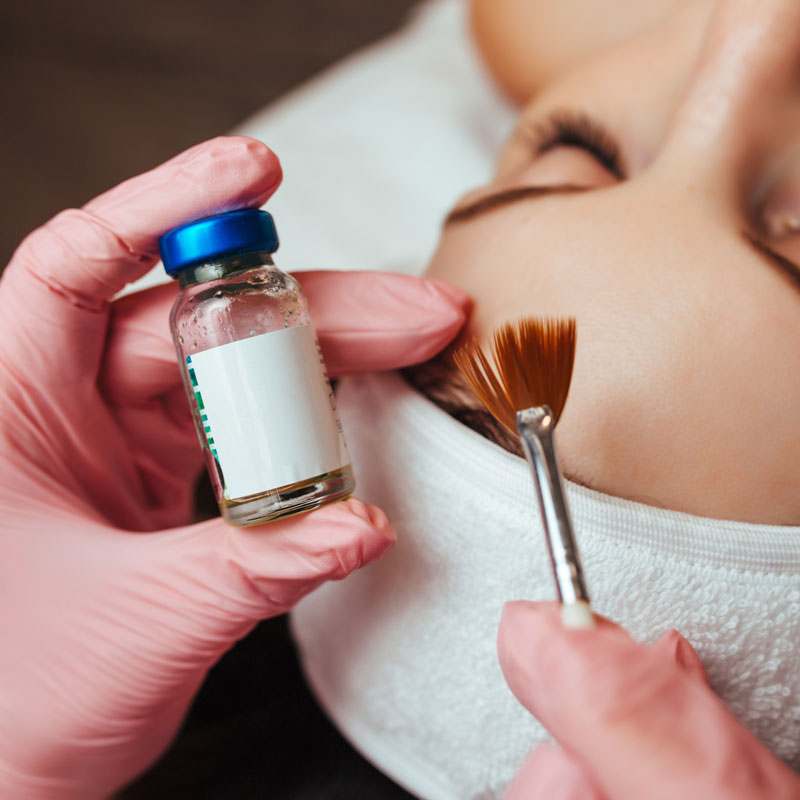 Intensive Holistic Face Lift
This treatment brings together Fascia Release, Manual Lymphatic Drainage using the Vodder technique and Buccal Massage for a thorough, integrative approach to natural face lifting. Alleviates jaw tension, headaches, sculpts face, reduces puffiness, stimulates lymphatic system and softens nasolabial folds and jowls. By addressing fascial adhesions from all aspects, tension in the facial muscles are alleviated and a more sculpted appearance is achieved. This technique allows for longer lasting results and is an excellent alternative to more invasive procedures. This treatment is not only intensive and thorough but extremely relaxing. Excellent pre surgery to soften tissue.
A single stand alone treatment will yield results. For lasting accumulative results, four treatments one week a part are recommended. One to two treatments a month are ideal for maintenance.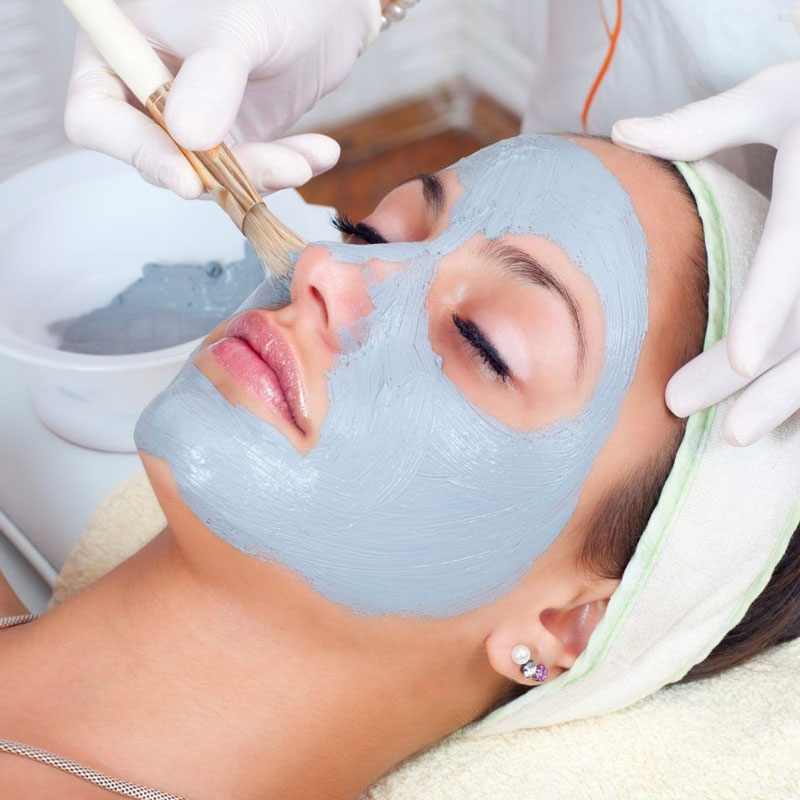 Therapeutic Facial Treatment
Gentle fascia release and a manual lymphatic drainage treatment combined to facilitate microcirculation, promote healing and move stagnant fluid. Good for general well being, circulation and redefining facial contour.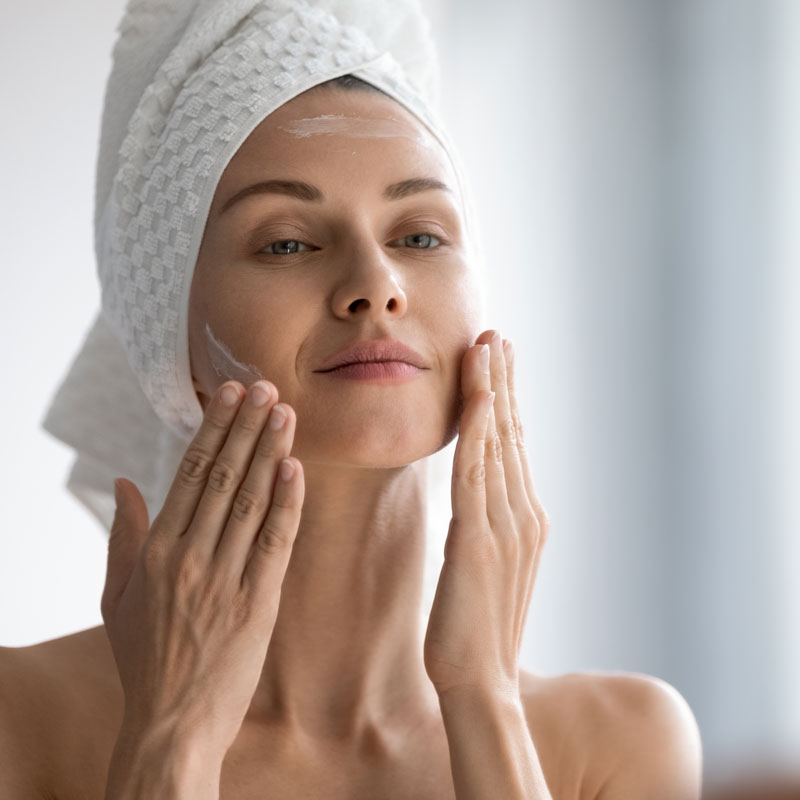 Microcurrent Re-Education Treatment
Gentle and non-invasive, microcurrent has been shown to be healing and regenerative. It mirrors the body's own natural electrical current. In this treatment microcurrent is used to re-educate your facial muscles to gain a more youthful appearance.